A 50% deposit is required in order to confirm the reservation. The full amount of booking has to be paid upon arrival. In case of non valid credit card our hotel reserves the right to cancel the reservation with no previous notice. 
If cancelled up to 2 days prior arrival no fees apply. For cancellations later and in case of no-show, 50% of total reservation amount will be charged as cancellation fee.
The seasonal common 'quiet hours,' with the summer season beginning April 1st
(April 1st through September 30th):
Monday – Sunday
15:00 – 17:30 &
23:00 – 07:00
During these times, noise must be kept at a low volume on all hotel areas including the parking.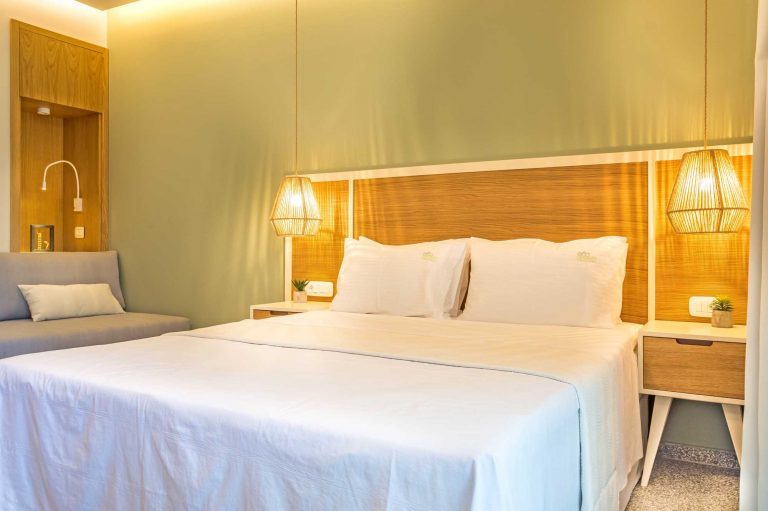 Our rooms and suites are equipped with the most advanced technology in energy saving appliances and applications for a comfortable and pleasant stay.